Are you sure what tantric massage means? Never mind. You can experience it in salon Tantrabratislava. Before that, you should learn basics about tantric massage.
1.It is a spiritual massage, with a cherry on top – massage is an erotic massage, so beware of giving it as a gift to someone younger than 18. Massage involves your whole body — including your intimate areas, so it is an erotic massage.
2. The goal of the massage is to awaken your sexual energy- it is not a sexual work, it is a sacred and spiritual act. Pleasurable experience.
3. This style of massage is inspired by an ancient practice – Origins are in Asia. The massage itself has Buddhistic and Hinduistic roots.
4. Salons offer modern-day practice- It is recommended both for women and men. Our salon offers a lot of programmes, even special ones. You can choose according to your needs.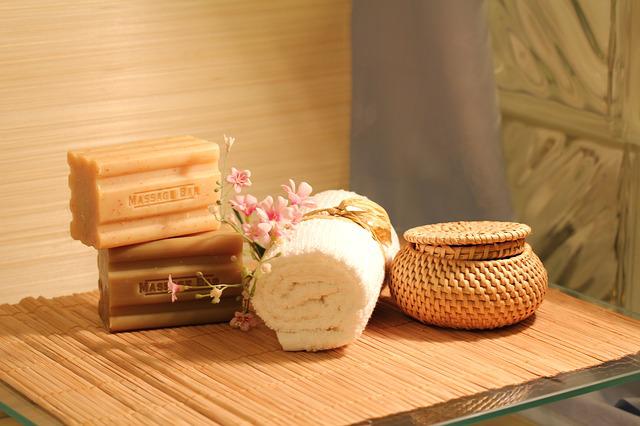 The most common examples:
A) The classic tantra is about hands – the masseuse uses mostly her hands to give you a massage.
B) A body tantra is about body-to-body contact. This includes directly massage of your private parts.
C)In the programme body mutual tantra you also become the energy giver.
D) Secret dark tantra is an unique experience you can get to know about only during the massage itself. Exciting, isn`t it?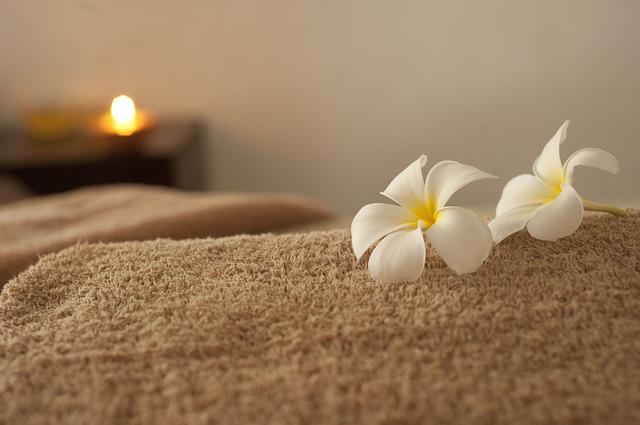 5. This massage is exclusive- Our staff offers you the best experience. You can taste a glass of delightful champagne, fruit and fondue, and experience breathwork and relaxation.
6. The exchange of energy happens – The receiver receives the energy of the masseuse. (in some cases, masseuse can receive the energy as well)
7. Massage helps with stamina, body positivity
8. You can choose the masseuse or masseur
9. You can try tantric massage even with your partner in our salon
10. Reaching a climax helps you remove the tension of every day- this includes the physical and emotional tension you store in your body.
The salon is highly professional and hygienic place for you to relax. You can completely rely on masseuses and masseurs. We cannot wait to read your positive review.